Over 10 Years Experienced Locksmith
Locksmiths Near Me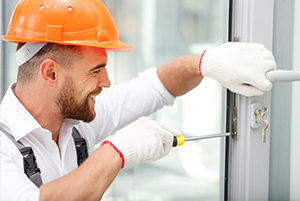 Have you ever asked yourself: Are there any locksmiths near me, in case I need one? Usually, we only remember a locksmith when we have lost a key or when we are locked out of our homes. But, we cannot ignore their importance in the convenient and safe function of our lives. Every day, numerous people seek the help of locksmiths regarding their home security needs. Ben's 24 Hour Locksmith is a recommended choice in this regard.
Why Hire Us?
Ben's 24 Hour Locksmith has been providing locksmith services to Florida area for many years. Advancing as latest technologies and techniques improve, our locksmiths have the experience and skills in not only lock and key replacement but in latest security systems of industrial and commercial complexes as well.
At Ben's 24 Hour Locksmith, we provide our locksmith services at the highest industry level possible, and our expert locksmiths are certified to handle barrier free door systems as well as automatic door operators. We are proud to be Florida's first choice for residential and commercial locksmith services.
We also offer 24-hour emergency locksmiths near me services throughout Florida. With our around the clock service, you can rest easy knowing that we've got you covered in all kinds of emergency locksmith needs. We work with a wide range of locks on doors, gates, windows, cars, safes, garages, and cameras. If it has a lock on it, we can help! Whether it's an emergency door unlocking or a key duplication, Ben's 24 Hour Locksmith will get it fixed for you quickly, and that too, at a reasonable price. If you're looking for a caring, experienced, and professional locksmith team, you have found us!
Ben's Locksmith – Locksmiths near me
A trusted locksmith in South Florida since 2007.
Follow us on Facebook.