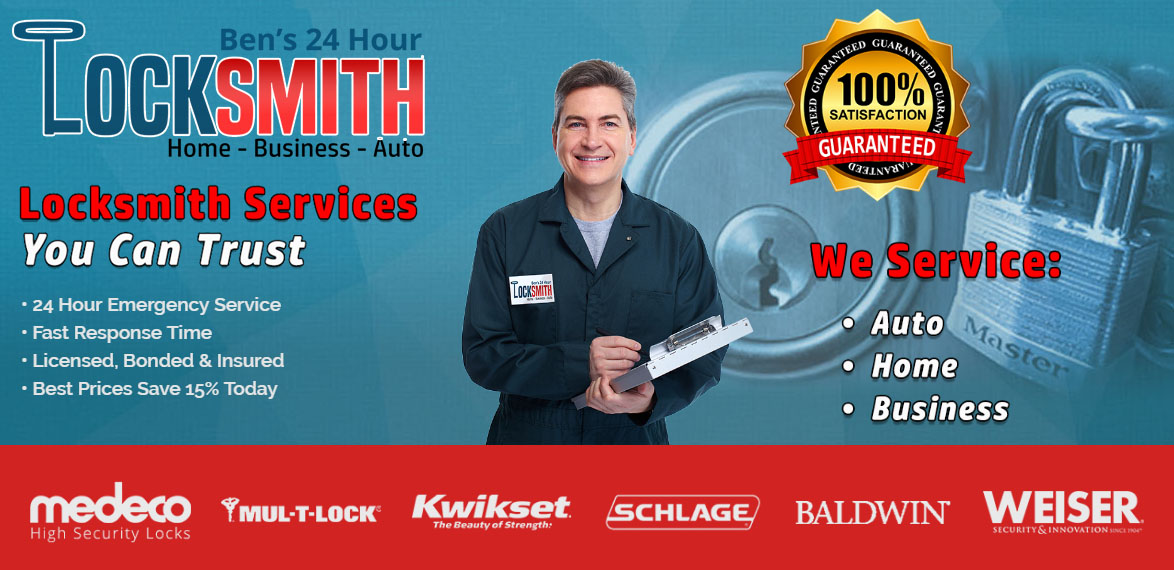 Looking For A Locksmith in Miami?
Locksmith Miami Beach
Searching for locksmith Miami Beach services? Security is a major concern at any residential or commercial building these days. Apart from the threat of life, there are also concerns about protecting your valuable assets as well as your sensitive documents and information of your business. That's why it is recommended to hire the services of an experienced locksmith company that can upgrade your residential or commercial security as well as offer other high-quality locksmith services. Ben's 24 Hour Locksmith is a company you can count on.
Why Hire Us?
Ben's 24 Hour Locksmith is the answer to all your locksmith troubles. We service all types, makes, brands, and models of security systems and offer our services to all residential and commercial clients in the Miami Beach area.
Speed
Here at Ben's 24 Hour Locksmith, we take great pride in the efficiency and speed of our work. We complete all our jobs on time. We are able to do so because all our technicians are highly trained and experienced who work with efficiency. We take this aspect of service to the core of our values, and it is one of the major qualities that make Ben's 24 Hour Locksmith stand out from the rest of the locksmith companies in Miami.
Quality
Even though we work with speed, that doesn't mean we forget about the quality of our work. We have been providing superb services to the residents of Miami for many years. In all our jobs, we minimize the chances of errors and make sure that everything is done correctly. For Ben's 24 Hour Locksmith, quality is the completion of our work.
Miami Locksmith Services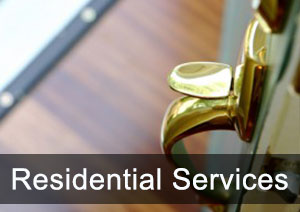 Residential Locksmith Miami
Ben's 24 Hour Locksmith offers high-quality residential locksmith services all around the Miami Beach area. Whether you need a lock change, lock re-key, or any other residential locksmith service, you can count on Ben's 24 Hour Locksmith to cover all your needs.
Our residential locksmith technicians specialize in:
Locks changing
Locks replacement
Locks re-keying
Emergency lockout
Mailbox locks
And much more!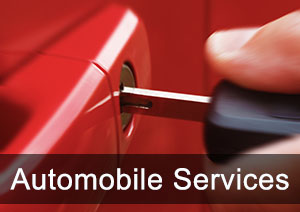 Automobile Locksmith Miami
If you are looking for a car unlock service or a lost car key replacement service in the Miami Beach area, our professional locksmiths can help. At Ben's 24 Hour Locksmith, we know that whatever your automotive locksmith problems might be, getting them fixed quickly is very important. We got you covered 24/7!
Our automotive locksmith technicians specialize in:
Car key made
Car key cut
Car lockout
Transponder programming
Car key duplication
And much more!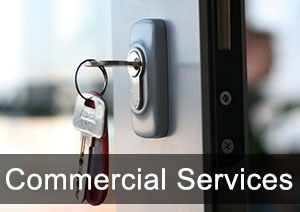 Commercial Locksmith Miami
The commercial sector of Miami Beach certainly deserves the best locksmith security services, and this is why Ben's 24 Hour Locksmith is here for. Our team of highly trained commercial locksmiths and commercial security experts can give the locksmith services your business deserves.
Our commercial locksmith technicians specialize in:
Master key systems
Office unlocking
Lock changing
Panic bars
Lock re-keying
Electronic locks
And much more!
24 Hour Emergency Locksmith Services For Miami And The Surrounding Areas
We provide high-quality lock and key services 24 hours a day, 7 days a week. Whether you are locked out of your automobile, home or business, our team of reliable locksmiths will come to you in your hour of need.