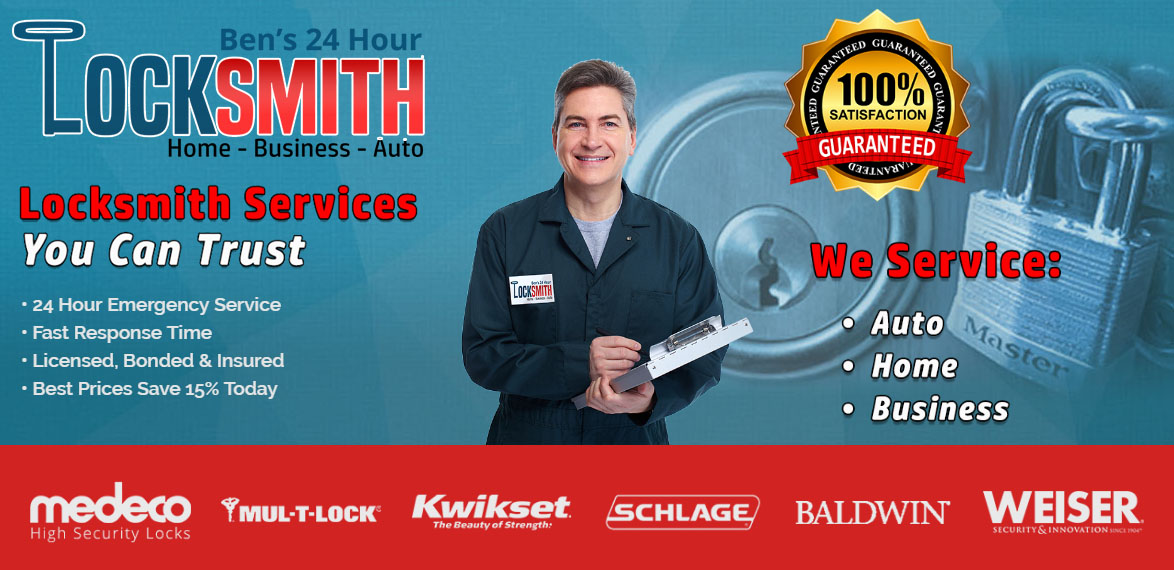 Looking For A Locksmith in Margate ?
Locksmith Margate
In situations such as being locked out of your house or your car, the first thing to do is call someone to bring you a spare key. But, if that scenario fails, then you will need to get the help of a professional locksmith. Securing the services of a trustworthy locksmith company is of the utmost importance.
Ben's 24 Hour Locksmith offers its services in Margate, Florida. We have a skilled and experienced team of locksmiths. In case of an emergency, all you have to do is call us, and we will quickly dispatch one of our expert locksmiths to help you with your problem.
Why Hire Us?
As an experienced locksmith company, we know that standards for safe and lock systems are pretty high these days. Our goal is to exceed industry standards by staying available, through our 24-hour services, prompt, and punctual. For many years, we have remained the locksmith company clients can count on in the events of emergency and throughout daily life.
Margate Locksmith Services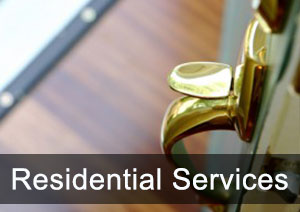 Residential Locksmith Margate
Residential Locksmiths from Ben's Locksmith can assist you in any Margate home related locksmith need. We carry the best tools and top of the line lock products to ensure you receive the very best home locksmith services in Margate. Our techs are highly trained and conduct themselves in a friendly and professional matter while repairing or installing locks at your home in Palm Beach, Broward and Miami-Dade.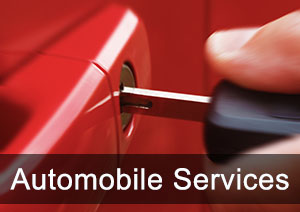 Automobile Locksmith Margate
Ben's 24 Hour Auto Locksmith is trusted not only for our expertise but our commitment to the clients. We take accessibility and punctuality seriously; that's why we answer and return your phone calls responsively, making sure to arrive on time and offer 24/7 service.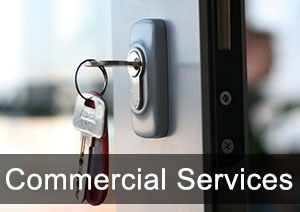 Commercial Locksmith Margate
As a business owner, you want to make sure that your commercial property is secure and protected – both intellectually and physically. As a client of Ben's 24 Hour Locksmith, you can rest assured that service you are receiving is effective, reliable, and durable.
You can count on us to provide trusted, cost-effective, and top-of-the-line products matched with honest, prompt, and professional services.
Contact us today to receive help with your unique security needs. We know the particulars of most of the industry's modern and most effective systems and would be happy to help you in making sure that your commercial property is well-protected.
24 Hour Emergency Locksmith Services For Margate And The Surrounding Areas
We provide high-quality lock and key services 24 hours a day, 7 days a week. Whether you are locked out of your automobile, home or business, our team of reliable locksmiths will come to you in your hour of need.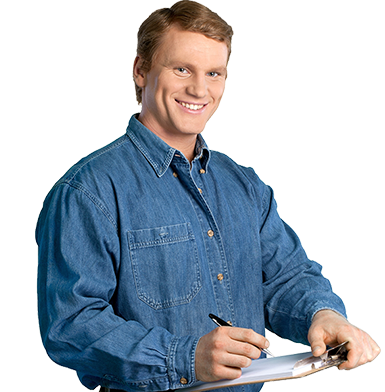 Margate Locksmith Services
If you have an emergency locksmith need we are open 24 hours!
(954) 580-3646 OR Contact Us