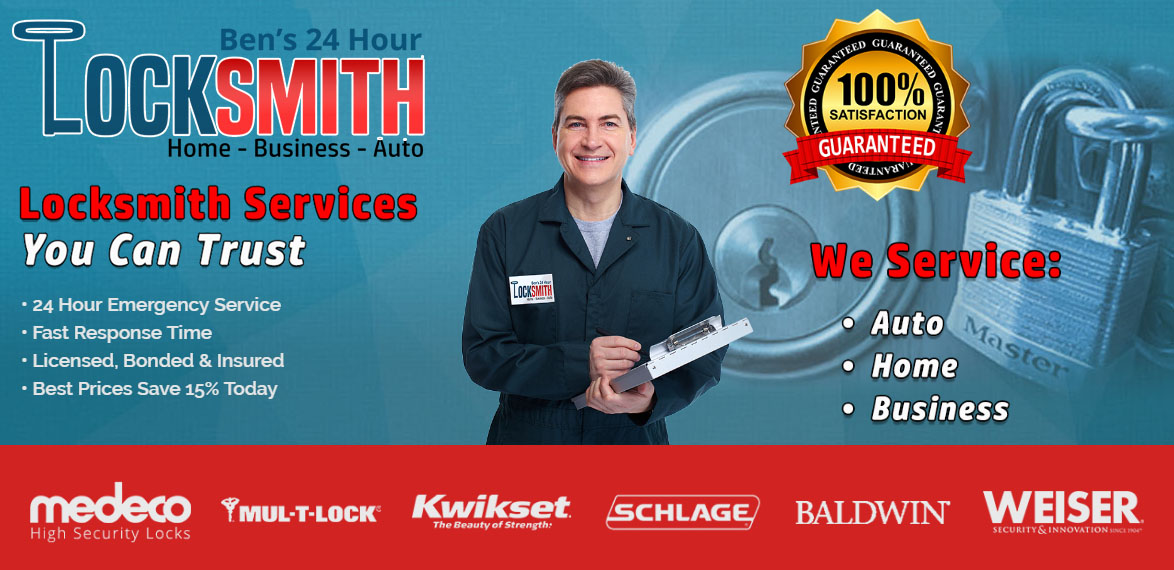 Looking For A Locksmith in Boca Raton?
Locksmith Boca Raton
When experiencing an emergency such as locked door, broken key, etc., many individuals have an instinct to try the 'do it yourself' approach. However, amateur tricks, inexperienced use of tools, breaks, pulls, are the consequences of damaged doors. When you face such an emergency, you can save your time and effort by simply hiring the services of a locksmith Boca Raton company such as Ben's 24 Hour Locksmith.
Why Hire Us?
Ben's 24 Hour Locksmith is a locksmith Boca Raton company that has served the Florida area for many years with our professional locksmith services. We serve residential, commercial, and industrial customers, and we have product knowledge of various manufacturers available within our industry. Thus we are prepared and fully equipped to fix all your locksmith problems and provide you with the security that you desire.
Best Security Services Available
At Ben's 24 Hour Locksmith, our service technicians are certified to provide clients with important information to secure their property. We analyze every situation systematically to provide expert solutions to clients on the best security services available.
100% Satisfaction Guaranteed
Ben's 24 Hour Locksmith also stands behind all of the services we perform. All our locksmiths are licensed, bonded, and registered, and we offer our clients 100% satisfaction guarantee on all our locksmith services. You can rest assured that the techs we employ are highly skilled and fully trained because we demand the best standards of our associates, making sure that these quality standards are also passed along to you, our client.
Boca Raton Locksmith Services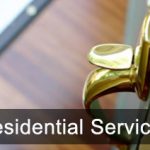 Boca Raton Residential Locksmith
As a homeowner, safety comes first when it come to protecting your home and loved ones. That's why Ben's 24 Hour Locksmith provides lock installation, key duplication, re-keying, master keying systems, etc. Our business strives to meet the security needs of your family in an affordable and timely fashion. We can install locks at your home in Palm Beach, Broward and Miami-Dade. Click here to learn more.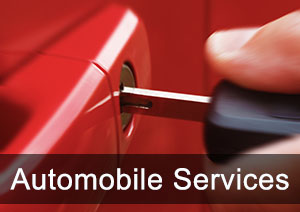 Boca Raton Auto Locksmith
Losing your car keys or being locked out of your car can happen at inconvenient times such as late at night or early in the morning. At Ben's 24 Hour Locksmith, we understand. That is why we bring our car key replacement service directly to our customers where we are needed and are in operation 24/7. Call us today to have an automotive locksmith dispatched to your location immediately. Click here to learn more.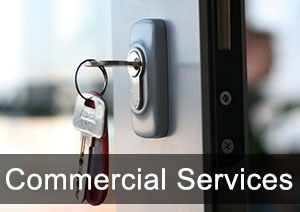 Boca Raton Commercial Locksmith
When you need commercial locksmith installation or repair service, you need a business you can trust. At Ben's 24 Hour Locksmith, we understand what it takes to protect your company. We provide reliable, fast, and professional repairs to locks on work stations, office furniture, desks, and filing/storage cabinets. For commercial businesses, we provide commercial locks, panic bar, door closers, hinges and pivots, electric strikes, thresholds, etc. Click here to learn more.
24 Hour Emergency Locksmith Services For Boca Raton And The Surrounding Areas
We provide high-quality lock and key services 24 hours a day, 7 days a week. Whether you are locked out of your automobile, home or business, our team of reliable locksmiths will come to you in your hour of need.